News outlets claim that world champion Lewis Hamilton might have lost the battle against Rosberg but he won the war.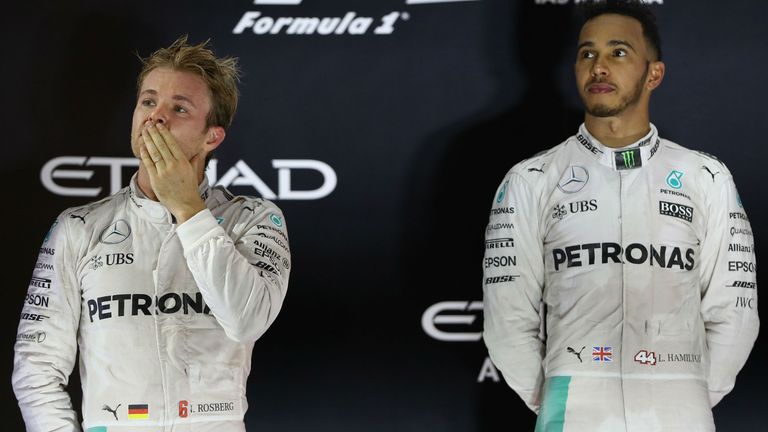 Speculations coming in that Nico's decision to retire from the sport might have been a direct result of mental strain.
According to the newspapers on Saturday, the intense pressure that had come from Lewis Hamilton was instrumental to the sudden retirement of Nico Rosberg. This came after Rosberg made a surprise announcement that he was quitting Formula One.
He had dropped this sensational bombshell less than a week after winning the world championship, this came as quite a shocker seeing as it was his first ever world championship victory. He claimed that he was satisfied with how far he had come in the sport and that he had climbed his mountain and reached the peak. Continue reading…