With the Russian Grand Prix just around the corner, F1 would be banking on Nico Rosberg.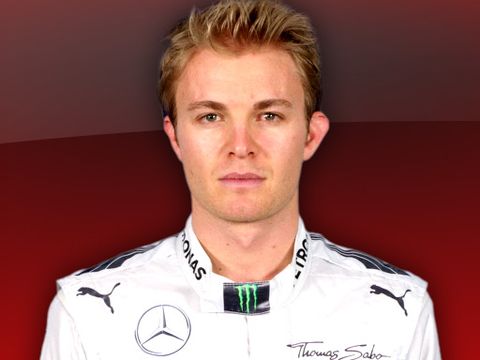 They would need his lead to be added to Lewis Hamilton's drive. As per point, Nico has been able to gain only about 36 points. However, F1 would need to see more leads coming in from Rosberg as well as the other Germans. Lewis Hamilton has not had a good weekend in Shanghai and for that; F1 would need the drivers to set up to put in their best in the upcoming race.
Many feel that Hamilton is not in good form and 36 points to recover would surely be tough on him. The deficit might be difficult to recover, but F1 hopes for the best in the coming races this season. The point system has undergone a change and the older system, allotted points in a more conservative manner. It might be that the older system made it easier to build up points, but the new point system is more aggressive.
Hamilton still remains a favorite for the F1 team. The three weekends in the beginning of the season Hamilton were able to achieve pole position more than once. The China race did not showcase his potential as he was denied a chance at the race. Bahrain race was a good challenge for him as he faced Valtteri Bottas at close quarters. Rosberg is now being depended upon by the Mercedes team. Hamilton is surely depending on him and not showing signs of worry. Rosberg definitely has a steep climb ahead of him in terms of gaining adequate points for the team. However, he has had a good head start as well. Fans will surely be looking forward to their fates and fortunes in the coming races which are lined up in subsequent weekends.